LessCO2
Adey Electronics, Mobius Networks and Cloud Perspective have worked in partnership and successfully pooled their expertise together to create a bespoke solution for monitoring LessCO2's national wind turbine fleet.
Adey Electronics, have been working with Mobius Networks and Cloud Perspective over a period of time to develop a solution to integrate monitoring of their wind turbine fleet into the LessCO2 Salesforce CRM, to effectively manage and efficiently maintain the wind turbines.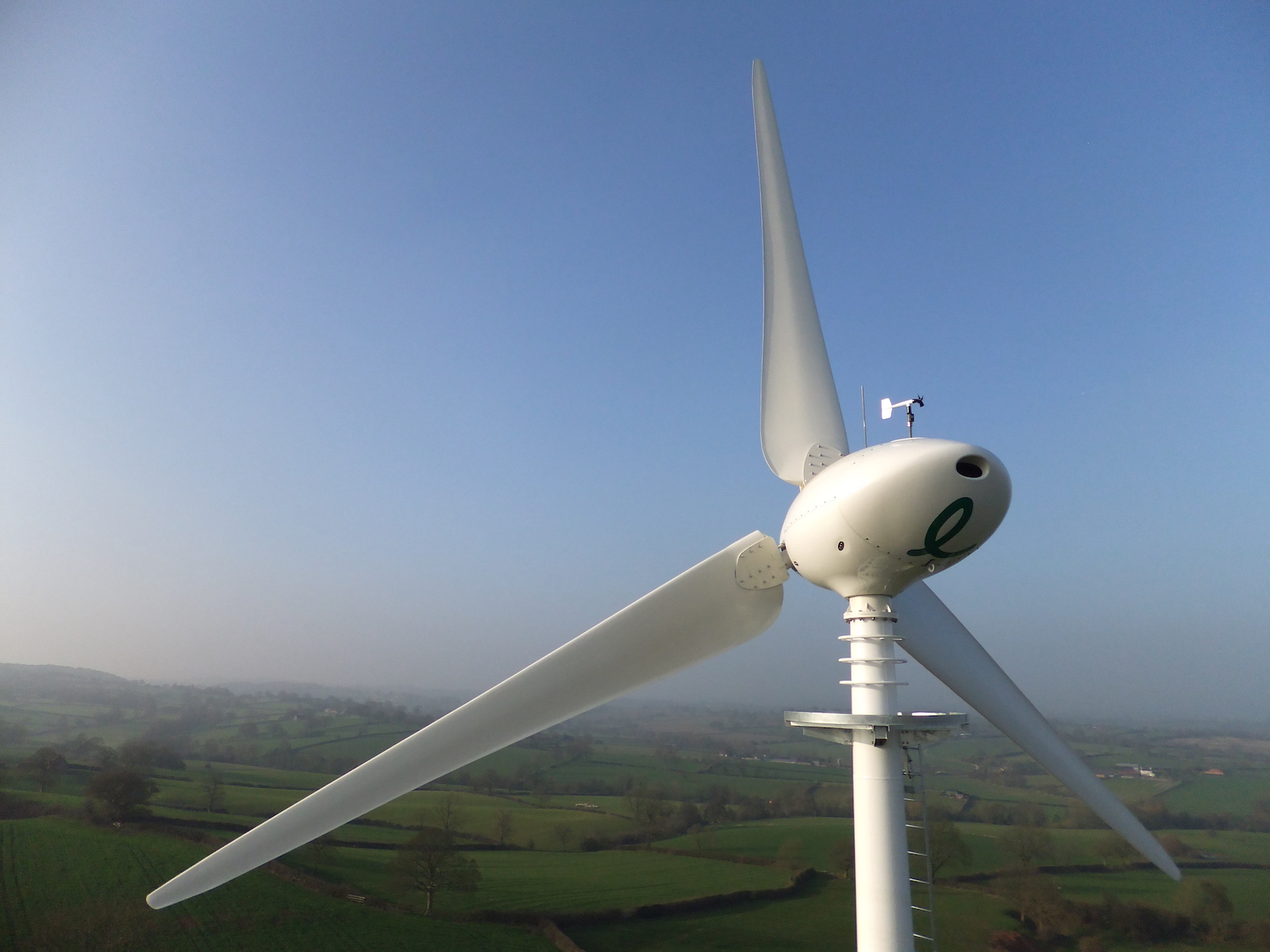 LessCO2 wanted themselves and their customers to be able to securely view live and historic energy / performance data for their wind turbines using the CRM system. This would include enhancing business management systems, suggesting preventative maintenance plans, logging all faults, creating support tickets and where necessary notifying their tech team to generate appropriate service responses for customers.
Together Adey Electronics, Mobius Networks and Cloud Perspective were able to develop a solution that uses Adey's customised Industrial Advantech B+B Smartworx 4G LTE Router and a managed VPN system that allows the Serial and Ethernet technologies within the turbine to communicate securely with the outside world. A bespoke software application running on the router then extracts data from the turbine and then sends it across Mobius' secure private cellular network, allowing LessCO2 to present the information in a customer friendly manner over the internet (mobiles, tablets, laptops), using the Salesforce CRM, whilst ensuring the sensitive data is protected from malicious attacks.
With this solution LessCO2 are able to be a market leader in providing maintenance services for wind turbine across the UK, by managing their fleet more efficiently (both time and cost) to maximise site visits, and reduce non-automated administration to allow their team to provide the best service they can. They are also in the process of launching a new online portal to their customers, using the bespoke solution, that allows customers to view live turbine data and keep a record of their turbine maintenance and industry news.
For more information on M2M and IoT projects and applications please contact info@adeyelectronics.co.uk