Nightingale Hospital
Emergency treatment at the Nightingale Hospital for patients suffering with COVID-19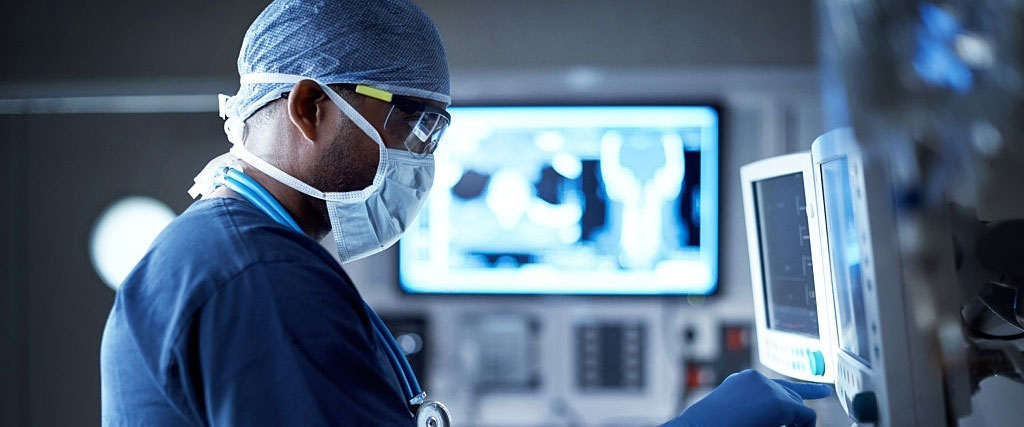 Visbion is a specialist in medical image acquisition, distribution, management and display solutions. During the early planning stages of the UK's response to tackling emergency treatment for patients suffering with Covid-19, they were approached to help provide solutions to offer screening for patient's lungs, to help evaluate treatment strategies.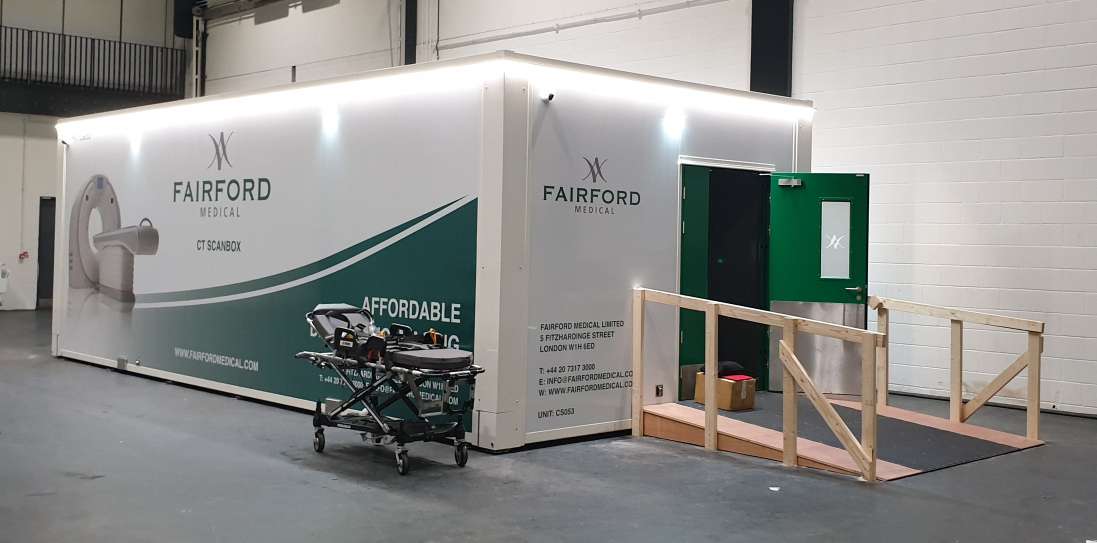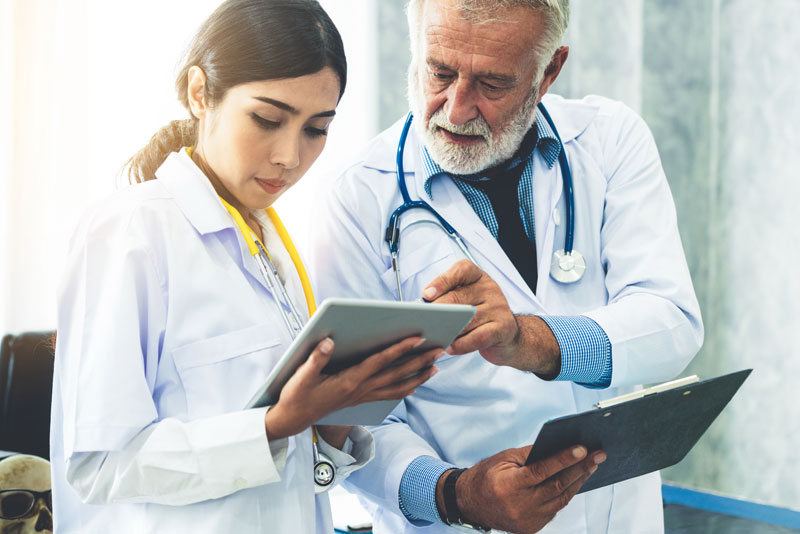 The Nightingale hospital, launched at the Excel in London on April 3rd, 2020, was constructed and operational in just 10 days, therefore there were significant pressures to deliver an operational and proven lung screening solution, within these time frames.Encrypted transmission of scans direct from the scanning trailer within the Nightingale facilities are required for the trusts to ensure specialist reporting of the images and safe archiving.Because of the time limitations and requirements for an extremely reliable and a highly secure method of data transmission, 4G cellular technologies were the clear choice to deliver on all technical, budgetary and rapid deployment criteria.
The Visbion Image Cube product ensures scans are transferred rapidly and securely to the hospital's systems, ready for immediate diagnosis. Utilising the high speed 4G mobile networks provides highly efficient remote support and management of the system.
When the mobile unit is deployed, the Image Cube automatically connects to the approved network so that it is ready to scan and send data immediately, without the need for costly fixed line Fibre or Ethernet networks to be installed and avoid onsite installation delays.ready for immediate diagnosis. Utilising the high speed 4G mobile networks provides highly efficient remote support and management of the system.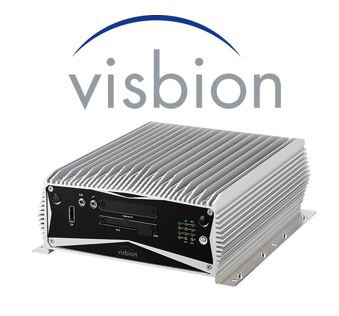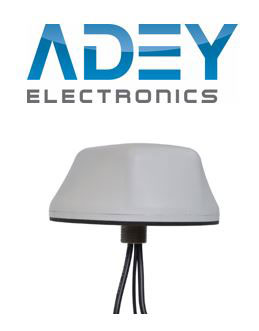 By using a customised hardware solution, provided by Adey Electronics, comprising of an Advantech 4G router and a bespoke Mobile Mark dual 4G & GPS antenna, Visbion were able to ensure the communications were established to their screening kit immediately. The high-gain customised antenna provides a robust means of establishing external wireless communications to the mobile unit in a challenging and congested airspace within the busy Excel centre.
The Advantech industrial dual SIM 4G Libratum router means the best mobile network is intelligently monitored and selected to provide optimum throughput, reliability and performance, this is invaluable when connected to critical devices that need 'always-on' connectivity.
To provide full visibility and management of the solution remotely, Visbion also utilise the Advantech RSeeNet secure management platform to gain visibility of the 4G performance, connectivity statistics and get notifications to manage the communications system and provide the best solution to support the frontline team.
This was the first of the NHS Nightingale Hospitals to benefit from Visbion's technology with the Image Cube solution now being used in subsequent NHS Nightingale's in Harrogate, Bristol and Birmingham.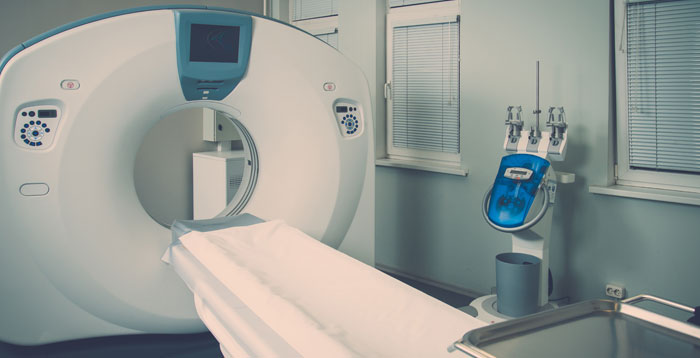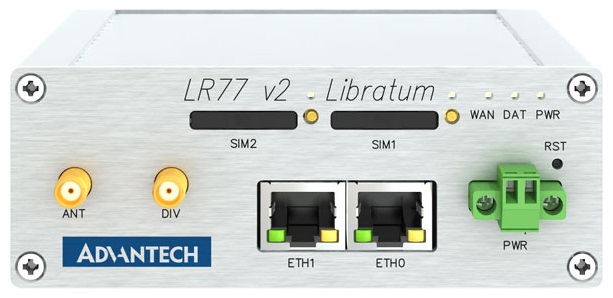 Balanced router LR77 v2 Libratum a LTE, non-modular wireless router features high speed data rates 100 Mbps, two Ethernet 10/100 ports and dual-SIM failover capability for mission critical applications. This router is particularly suited to the demands of the "Transaction Management" industry such as point-of-sale terminals, remote ATMs and vending terminals as well as a huge variety of intelligent remote monitoring and control applications in the Transport, Energy and Security sectors.