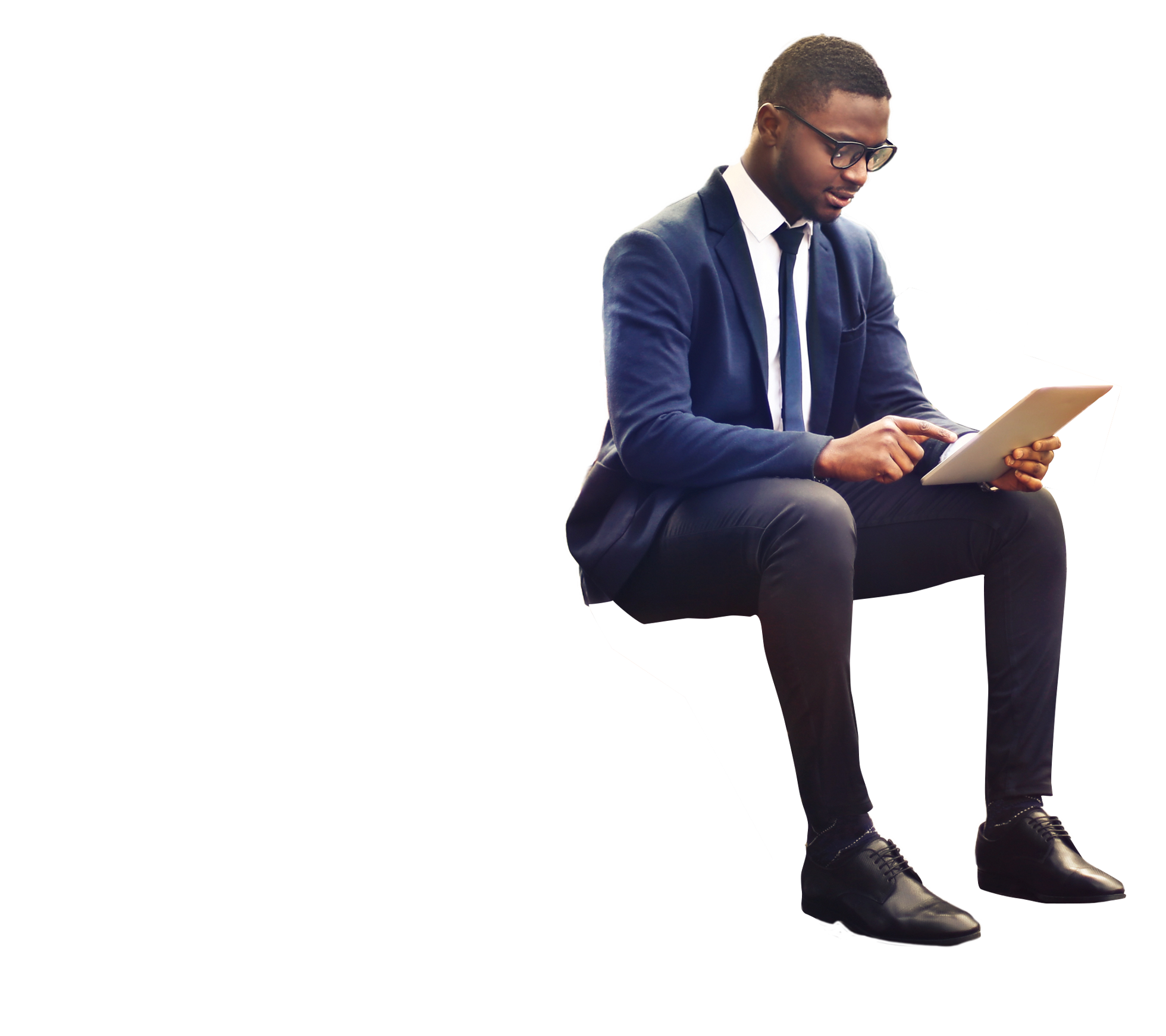 Bundled Internet Data Packages
SIM Data headaches? Why not simply have your router shipped with the SIMs pre-configured to work out of the box and without any hidden data charges or configuration headaches.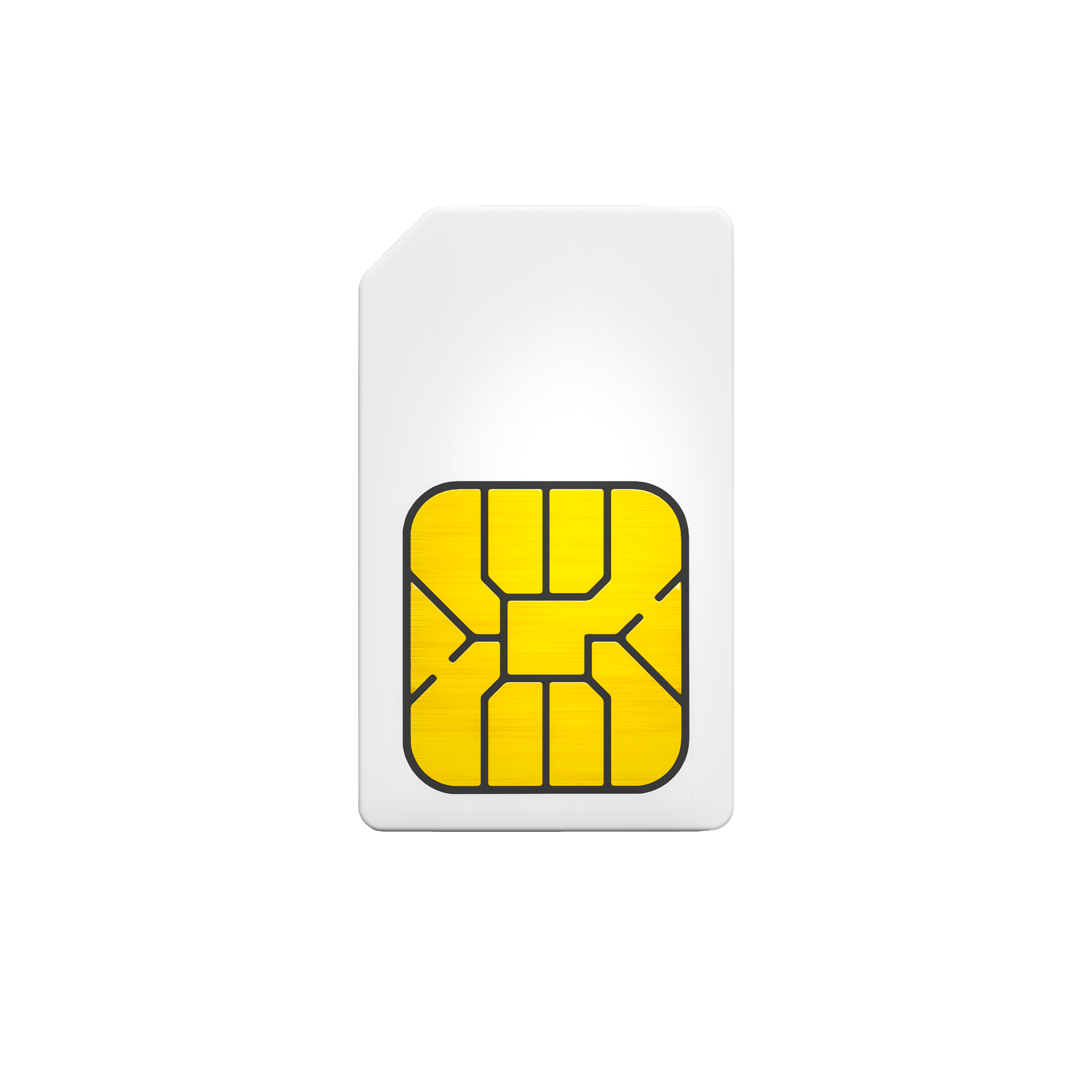 We provide bundled router and SIM packages and have strong network relationships and excellent knowledge of the mobile data market, ensuring we can not only provide you with the right product and because we also supply the hardware, we can support your hardware & network issues if they arise.
Using our bundled mobile internet and router packages, ensure your staff can connect to specific company resources with the correct credentials from remote locations – home office, site, business trips.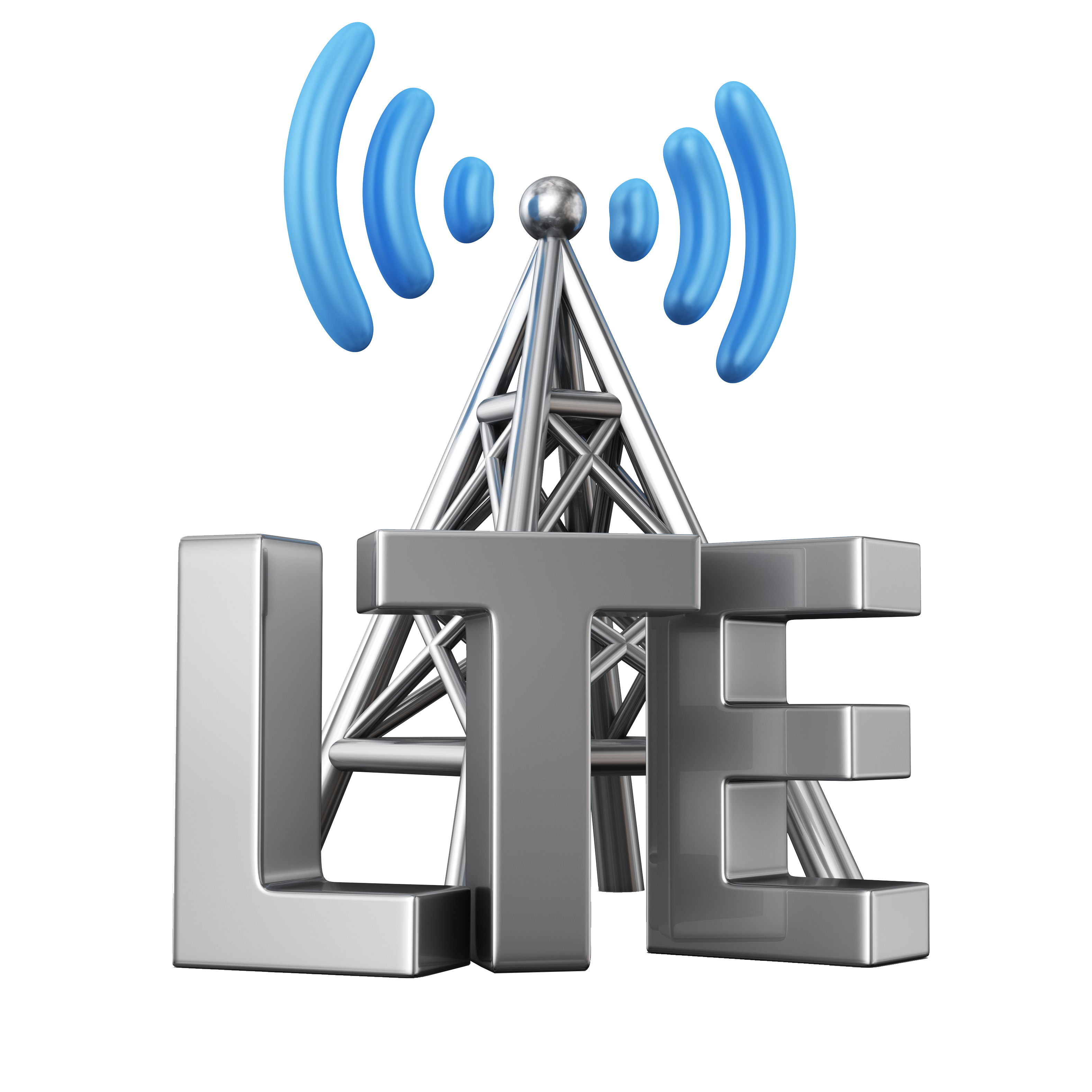 Rapid Deployment or Temporary Installations?
You may have specific requirements to deliver internet services for a short amount of time where fixed line communications are simply not possible – Mobile Offices, Construction, Events (Sports, Music and Entertainment), exploratory work. You can ensure these applications are simple, cost effective and hassle-free by using our cellular Internet solutions and packages to provide you with data communications for as little or as long as you need. No contracts needed!
We also support more involved mobile data contracts for multisite, fixed IP (private and public) and private APNs, simply speak to our technical team and we can support you in your journey to connect your devices and locations.