Cellular Router VPN Connectivity Packages
Adey offer a range of methods to connect your remote networks and devices. Our central management platform WebAccess/VPN allows you to gain access to your devices across the internet, using your own exsting IP addresses, therefore simplifying how you monitor and manage remote devices.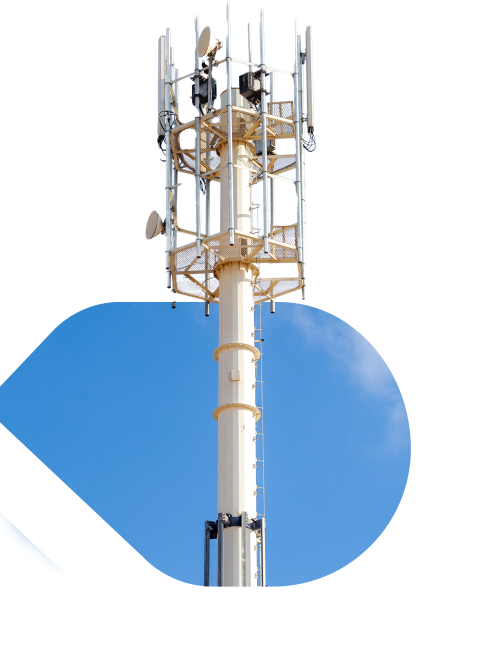 Our plug and play WebAccess/VPN solution means any IP enabled device can be securely networked across the internet, without having to set up complex authentication methods and VPN servers, our software does all the heavy lifting and leaves you free to monitor your devices anywhere in the world. Any technology can be used to conect to the VPN platform and routers; wireless, LTE, fixed and satellite are all supported and your devices and networks can be regional or global.


WebAccess/VPN is a simple and highly secure connectivity platform for applications such as branch connection, remote access, machine monitoring in industries such as Transportation Infrastructure, Security, CCTV, Utilities , Energy, Automation, Industrial IoT for any end device types such as Computers, PLCs, RTUs, Cameras and Terminals.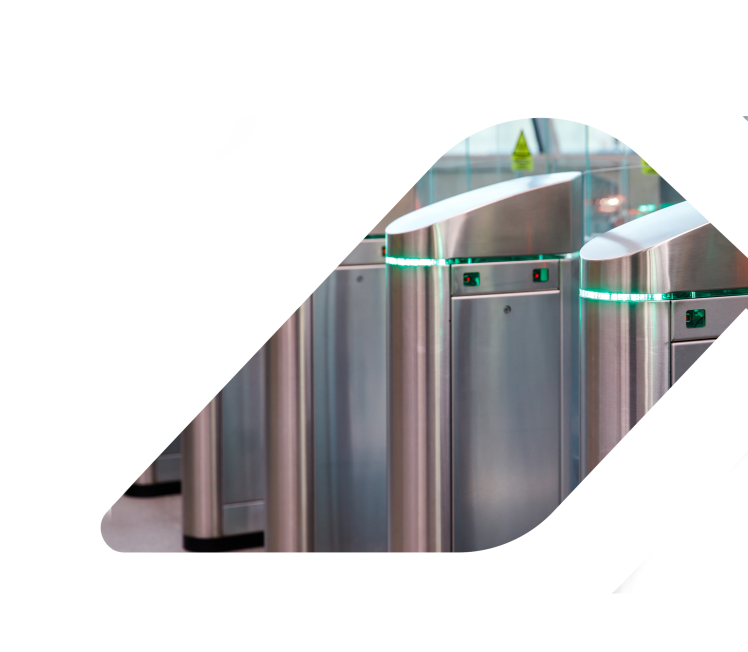 Using our VPN (Virtual Private Networking) solutions, you can send devices to site ready to securely connect with to your office and know that they will already be on your network. Using the Open VPN platform you access your remote devices as if they were on your local office network but using secure encrypted tunnels over the Cellular network.
We appreciate your data security is one of the most important issues for your business, deal directly with a specific network engineer and we will ensure a hassle-free experience to manage your project, connect your assets and maintain data security.
Speak to our Solutions Team for a brief demo of the VPN platform and connect your test devices.