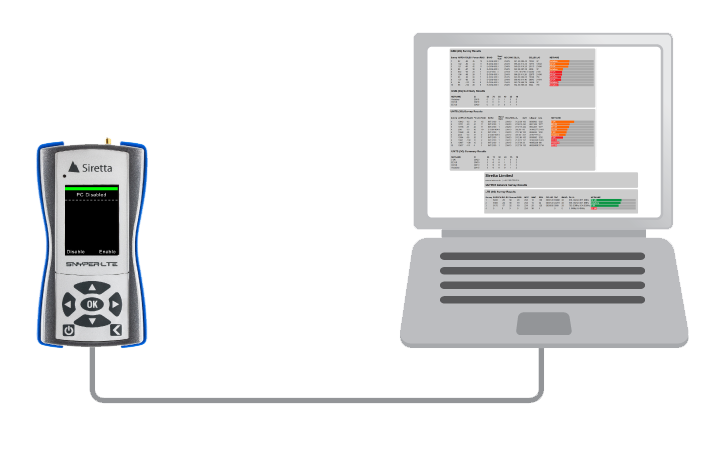 Cellular Site Survey Services
Adey Provide a nationwide cellular site survey service to help business ensure an effective mobile connection at intended 4G sites.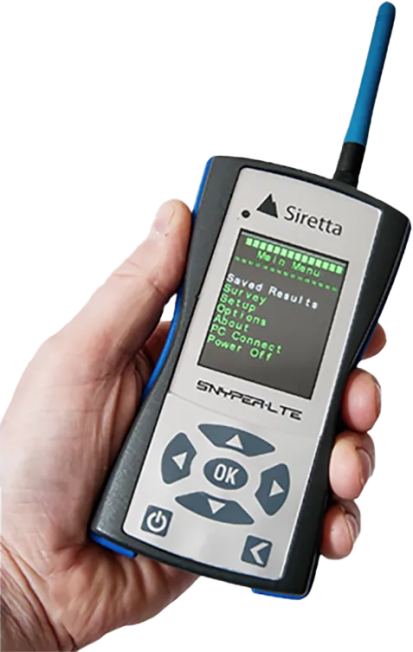 We advise on antenna selection, installation positioning and network selection.
If you don't have installation engineers to carry out the installation after the survey, our team can also complete the full installation and testing based on our survey results.
Our site surveys generally last approximately 2-4 hours, depending on the property and access and can involve you as much or as little as you wish.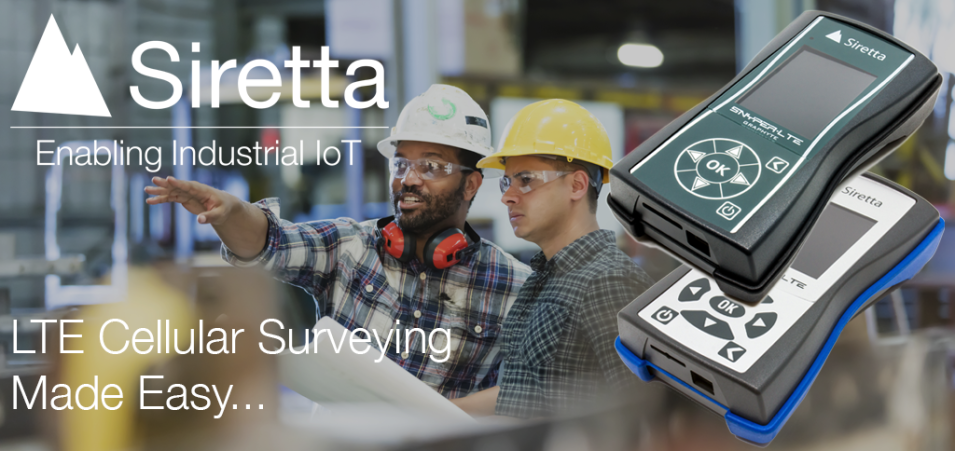 Survey Overview:
Initially we survey the available networks first using specialist Omni antennas, in order to ascertain which mobile networks are best in your area.

This is completed at various locations all around the building/site, then some preferred locations are selected.

More detailed 'live real time scans' are then completed using specialist directional antennas to see if we can improve the results further.

We complete an onsite summary meeting with you or your client (or over the phone) to discuss the survey results and present our recommendations.

Finally, we complete the process and provide the raw data we took from the day, supported by a summary CSV and report to clarify what we discussed in the meeting and make any final suggestions/recommendations.
Feedback from our customers is always very positive and provides the best information to complete an optimised installation.