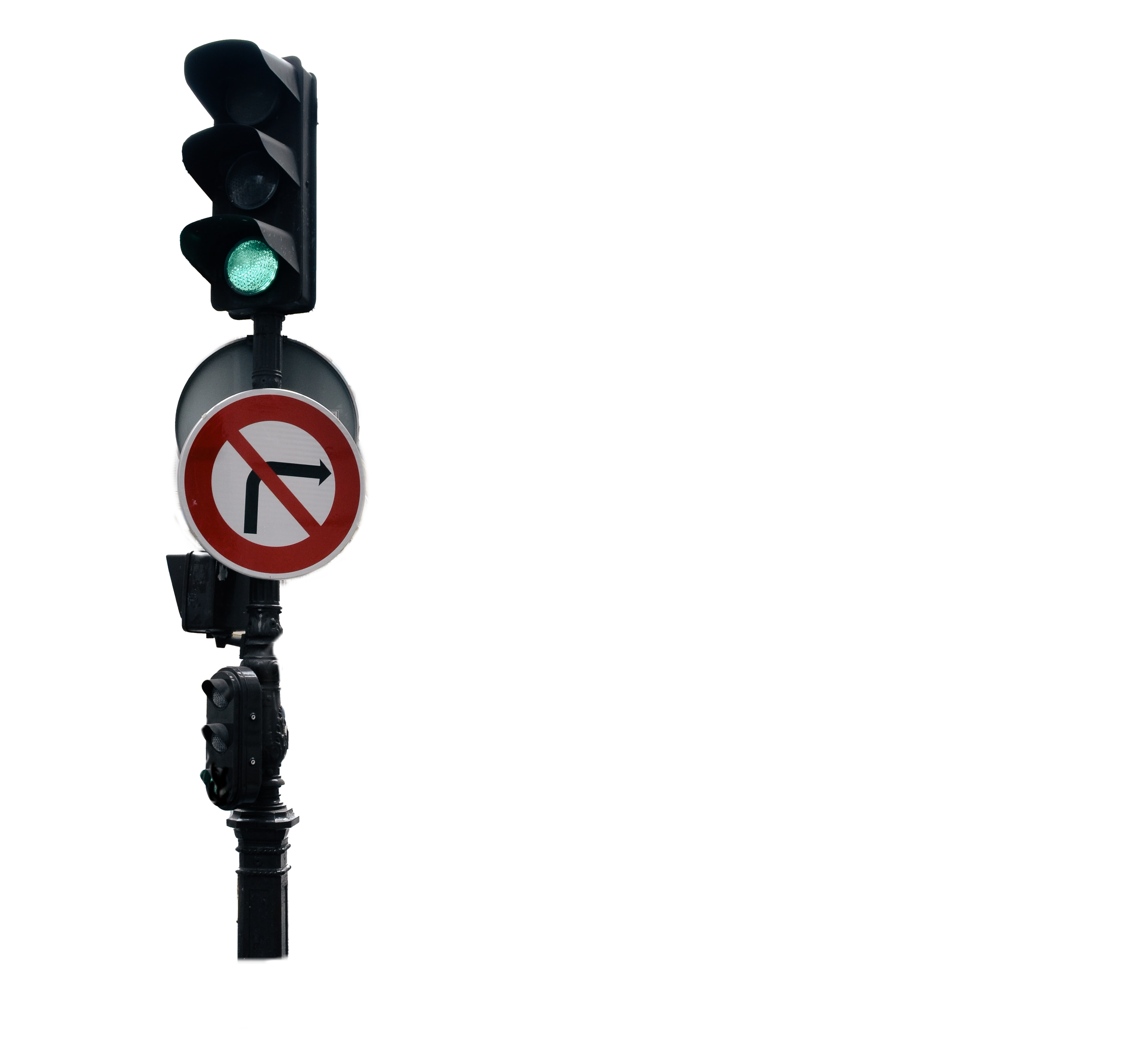 Remote Router & Device Management Software
Have multiple routers deployed which you need to manage remotely? Look no further than our market leading central router device management, platform WebAccess/DMP.
Not only is this a fully fledged router monitoring and diagnostics platform, it also allows you to control and automate every settings on your routers in a safe and secure manner.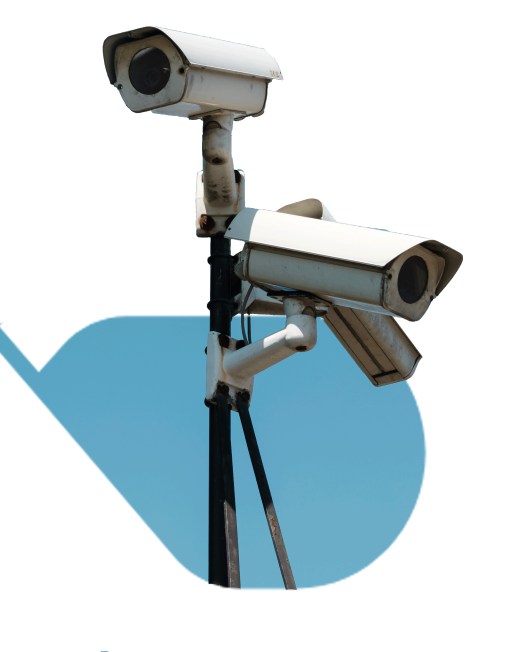 Want to change the configuration settings and/or firmware of your deployed routers in one go? Simply push a group setting to your slected devices and you can apply whatever you need in seconds, saving time and expense visiting sites or individually updating routers remotey via VPNs.
WebAccess/DMP remote management and device monitoring software makes any size deployment of routers simple to manage.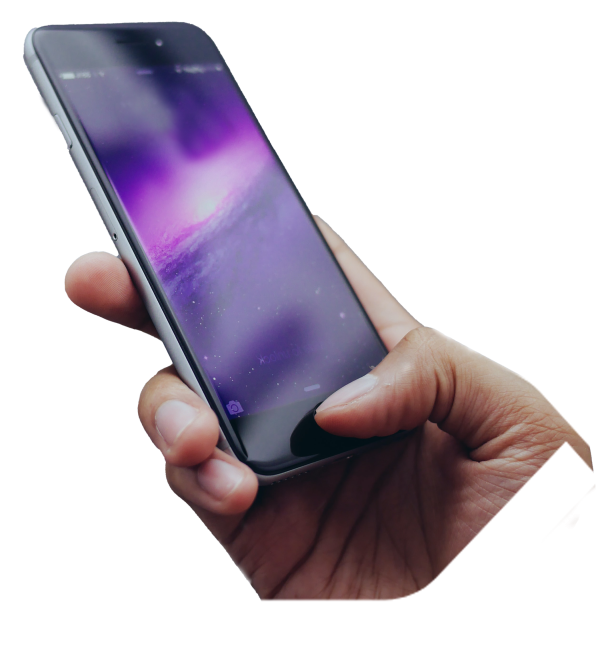 Key Features:
Remote device configuration and firmware management (for individual routers or groups)
• Visualisation of your device's status: GPS position, current and historic data use, signal strength, latency, uptime, throughput etc.
• Use 'Playbooks' to automate processes for your routers and deliver the changes on planned days/times.
• Configure Alerts so you can be emailed when devices go out of profile (online/offline, data amount, signal strength, temperature, voltage, security breaches etc)
• Pre authorise your routers' serial numbers to your account and you don't even need to set up the router, simply pop in a SIM and WebAccess/DMP will configure the router for you.
• "No-Touch" router provisioning for mass deployments saves time and money and allows you to use your skilled workforce elsewhere.
• Multi-tenancy options for distributors and resellers