Enhancing Traffic Flow and Efficiency
Case Study on Traffic Management Solutions for UK Councils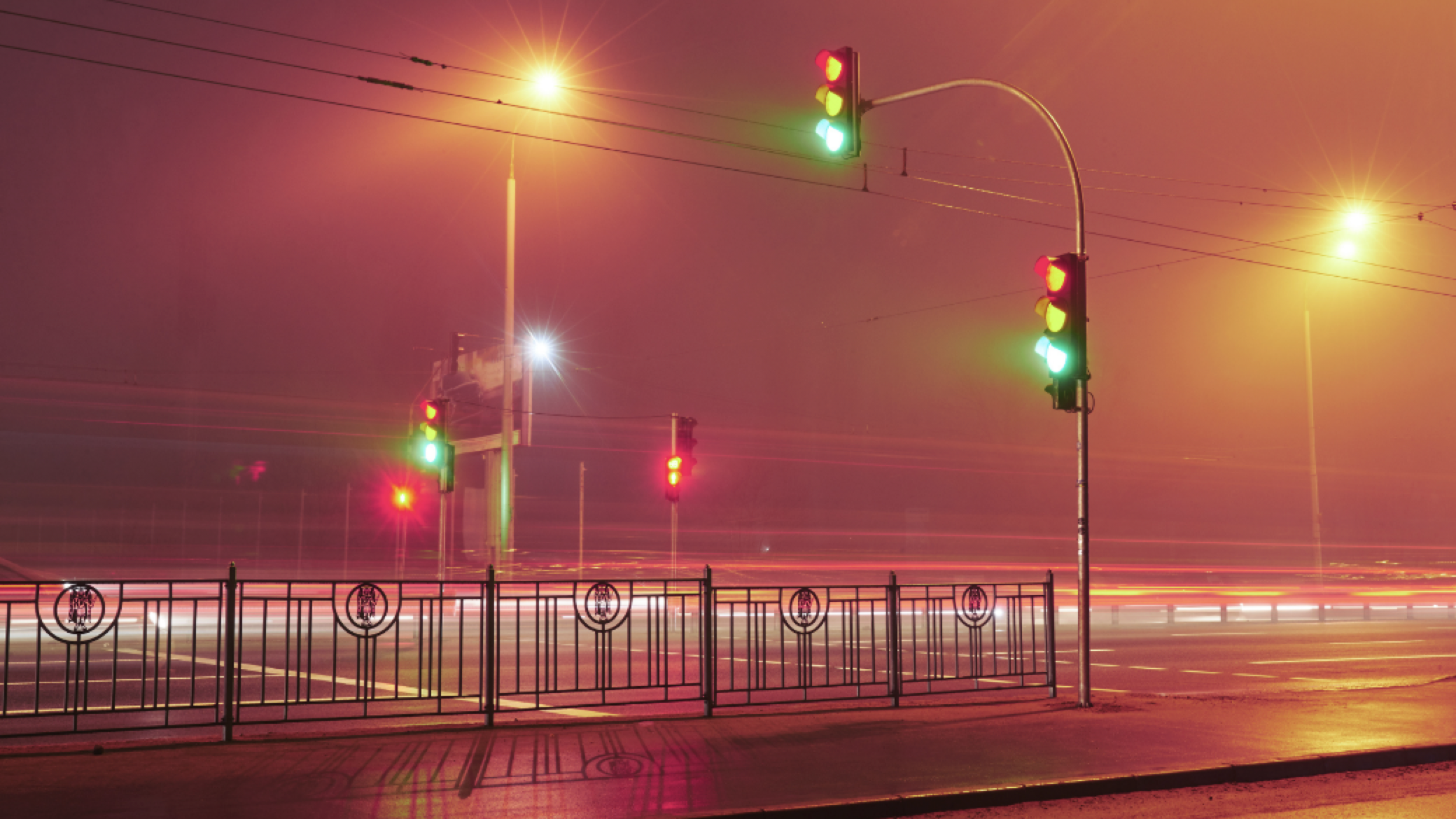 The integrator had previously had a poor experience of cellular communications. Historically their end customers had used inferior 4G routers and antennas and experienced intermittent communications at a large proportion of their remote cellular sites.
Therefore, there was a reluctance to migrate the traffic management networks to cellular communications and instead wanted to remain with older fixed line technologies (DSL and VDSL)
The project scope was to replace the entire traffic management system for a local council, installing new traffic controllers to communicating over a 4G communication system. 
This meant 230 sites had to deployed during this project.
The solution required Adey to work with the integrator to specify the 4G routers and suitable antenna for the project.
The Solution
The selected Advantech 4G router provide a more reliable connection when paired with the Poynting PUCK-2 antenna. Each kit at the 230 sites contained the following: 
BB-SL30500110 Dual SIM Industrial 4G Router (Ethernet, Serial + I/O)
Poynting PUCK-2, a heavy-duty low profile dual MIMO LTE Antenna
12 VDC PSU
Customised Cat 5e cable.
WebAccess/DMP
Remote router management software and the VPN platform allows remote connections to the routers and all connected devices from a secure central location, therefore providing excellent diagnostics and management for the entire estate including any future configuration and firmware updates.



The solution reduced the cap ex and ongoing costs incurred from the incumbent supplier. Signal quality and reliability was also improved dramatically compared to their previous experiences and proved a seamless plug and play installation.