Advantech 5G router product release notification
Tired of waiting? Finally a 5G router from a brand that you can trust!
The Advantech ICR-4453 series is an Ultra-high-speed 5G router, offering 5G gigabit speed, low latency and guaranteed quality (SLA) of connectivity.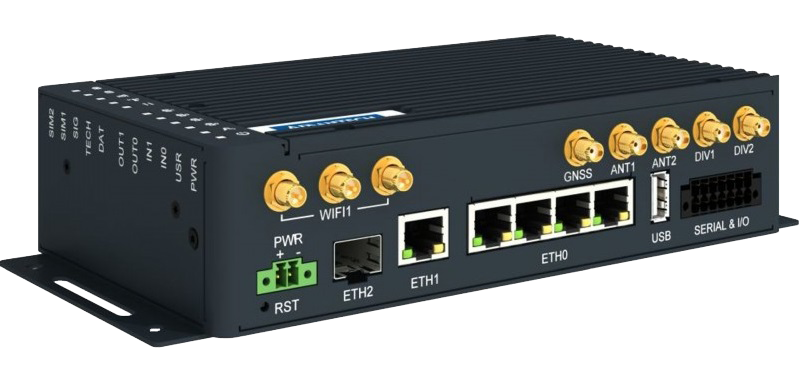 This is a real step to massive IoT and mobile internet performance to rival fixed line fibre solutions. Camera and security systems, industrial systems, and many other low latency, high data applications will benefit:
Primary and back-up internet services
Retail
Security, Cameras, CCTV
Traffic management
Audio/Visual systems
Medical
Industrial/Energy/Utilities
The router supports fallback via LTE-A Pro (Cat 12) and 3G networks, for areas where 5G coverage is not developed yet.
VPN capabilities without complications
The ICR-4400 supports various industrial VPN protocols. It can be used in combination with WebAccess/VPN. A hosted VPN platform that gives you plug & play, secure and simple VPN remote access to routers and all networked equipment.
Remote configuration, management and diagnostics
WebAccess/DMP is a device configuration, diagnostics & management platform for Advantech routers. WebAccess DMP (formerly SmartWorxHub) is indispensable if you want to roll out larger numbers of routers and complete the management centrally and remotely. With WebAccess/DMP, your project has zero-touch provisioning for your routers. The Advantech ICR-4453 functions seamlessly with this platform.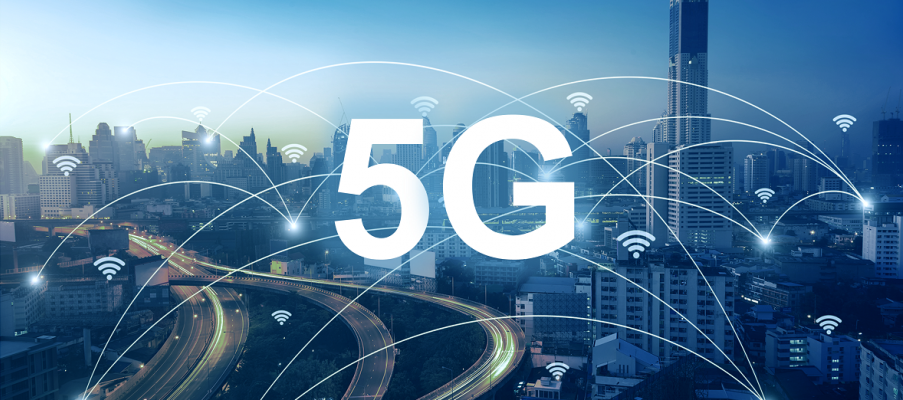 If you are interested in the Advantech 5G device please contact us to register your interest. We will have a very limited amount of devices ready for shipping Jan/Feb 2021. Don't miss out.
Contact: info@adeyelectronics.co.uk / 01949 844 511