Introducing our HW Group air monitoring and environmental sensors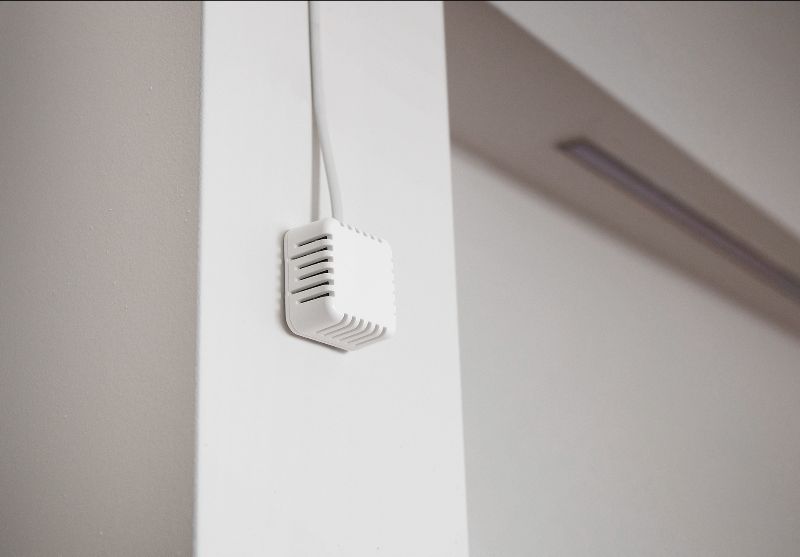 These cost effective network sensors allow you to monitor and control values at home, the office and in public spaces.
As the UK's Covid restrictions are being lifted and more people head back to the work place and public spaces, it's never been more important to monitor and track air quality, CO2 levels and ventilation, to provide peace of mind to employees, visitors and regulatory bodies alike.
Create your custom alerts and receive notifications direct to your mobile.

You can monitor:
Air Quality
CO2
Temperature
Humidity
Pressure